European Biomethane Potential and Future Projections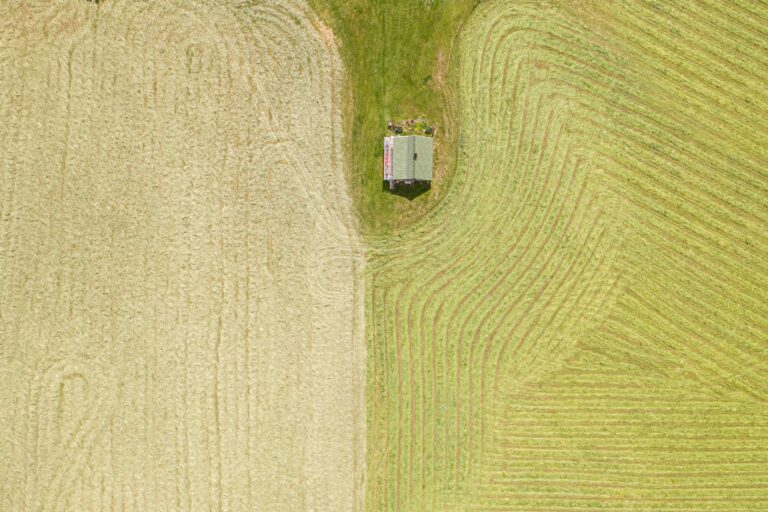 In our previous posts, we emphasized the crucial role of biomethane in achieving the European Union's (EU) ambitious goals of reducing greenhouse gas (GHG) emissions by 2030 and achieving net-zero emissions by 2050. Renewable gas meets environmental targets and enhances energy security by reducing dependence on Russian natural gas imports, while simultaneously alleviating the burden of energy costs on households and companies. Recognizing these significant benefits, the European Commission has set forth an ambitious target of reaching 35 billion cubic meters (bcm) of annual biomethane production by 2030, with a long-term vision of 95 bcm by 2050, as outlined in the REPowerEU plan1
According to Gas for Climate, the availability of sustainable feedstocks within the EU-27 is more than sufficient to support up to 41 bcm of biomethane production by 2030 and an impressive 151 bcm by 2050. This is particularly noteworthy considering that natural gas consumption in 2020 reached 400 bcm, with 155 bcm imported from Russia2 . (Figure above). By tapping into these ample resources, Europe can significantly enhance its energy independence and reduce reliance on external sources.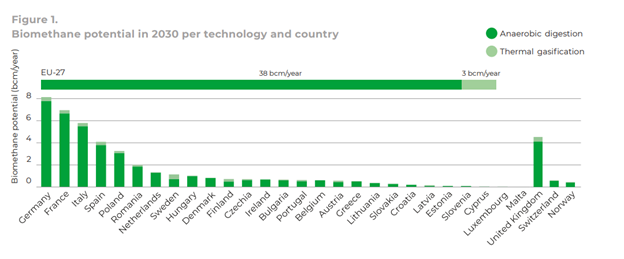 Over the past decade, biomethane production has experienced remarkable growth, with a nearly 30% increase in the number of biomethane plants compared to the previous edition of the European Biogas Association (EBA) and Gas Infrastructure Europe (GIE) map. This increase is reflected in the addition of 299 new biomethane plants across Europe, contributing to the current production volume of over 3.5 bcm3
Notably, more than 75% of these plants are already integrated into transport or distribution grids. Furthermore, there is a noticeable trend towards the utilization of agricultural residues, organic municipal solid waste, and sewage sludge as raw materials, reflecting a growing on sustainable and circular resource utilization. These last two feedstocks are specifically employed in Case Study II and Case Study I of the SEMPRE-BIO project, while Case Study III will use manure. Therefore, aligned with the EU's renewed commitment to accelerating biomethane production and advancements in technology, SEMPRE-BIO is poised to actively participate in this unprecedented growth. By capitalizing on emerging technological pathways and leveraging strategic investments, SEMPRE-BIO aims to unlock the full potential of biomethane production, contributing to the realization of Europe's energy security and climate change mitigation objectives.


In parallel, following the REPowerEU target of 35 bcm of green biomethane production by 2030, the EBA estimates that an investment effort of €83 billion will be required, considering factors such as the location and type of sustainable feedstock. Additionally, scaling up to 35 bcm necessitates the mobilization of sustainable biomass feedstock, primarily waste and residues, and the construction of several new biomethane plants, depending on their size.
In light of these demands, the EBA has committed to investing €18 billion in biomethane production, thereby supporting the EU's pursuit of energy security and climate climate change mitigation4. This substantial investment will unlock new market opportunities, foster technological innovation, and drive the transition to a sustainable and secure energy future for Europe.
Julia Gómez, 16/08/2023, Barcelona.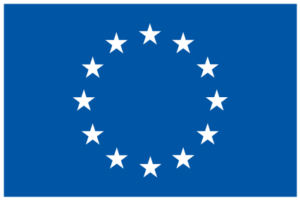 This project has received funding from the European Union's HORIZON-EIC-2021-TRANSITIONOPEN program under grant agreement No xxx . Views and opinions expressed are however those of the author(s) only and do not necessarily reflect those of the European Union or the European Commission. Neither the European Union nor the granting authority can be held responsible for them.
Legal disclaimer · Cookies Policy · Privacy policy
©2023 Semprebio | All Rights Reserved | Powered by Scienseed